Available for work in Colorado and Coast to Coast — It all starts with a simple phone call.
1-866-759-7732
A New High School Building Incorporates Daylighting with VELUX SUN TUNNEL and Sunoptic Skylights.
Kelly Walsh High School is a public secondary institution located in Casper, Wyoming and serves Natrona County School District #1.
Opened in 1965 on a 50-acre site, the school has ample space to support the three phase renovation/redesign project. In the first phase, from May until the summer of 2015, Sampson Construction crews will build three quarters of the new school while students continue classes in the old building.
Kelly Walsh High School is not aiming for LEED certification, but it is being built with sustainability in mind. For example, the new building will integrate sun tunnel and LED-based lighting. "We anticipate our lighting power density will be less than 0.6 watts per square foot," said Matt Arabasz, an RB+B Architects, Inc. project manager, noting that the building also will incorporate daylighting.
What We Are Doing:
Supplying and installing 195 VELUX SUN TUNNELS and 15 Sunoptic skylights.
Mounting additional pre-manufactured insulated curbs in line to the crickets of the roof insulation.
Cutting roof deck close to sun tunnels to reduce heat loss.
Product Used:
Supply and install 195 Velux TCC SUN TUNNEL tube lights on site built curbs. The tubular daylighting devices will be installed in various locations.
92 will have open ceiling diffusers.
80 will have suspended ceiling diffusers.
23 will have hard ceiling diffusers.
Daylight dimmers and switches will be used on some of the tube lights.
Supply and install 15 Sunoptics Prismatic Skylights Signature Series 5050 skylights on 16″ self flashed curbs.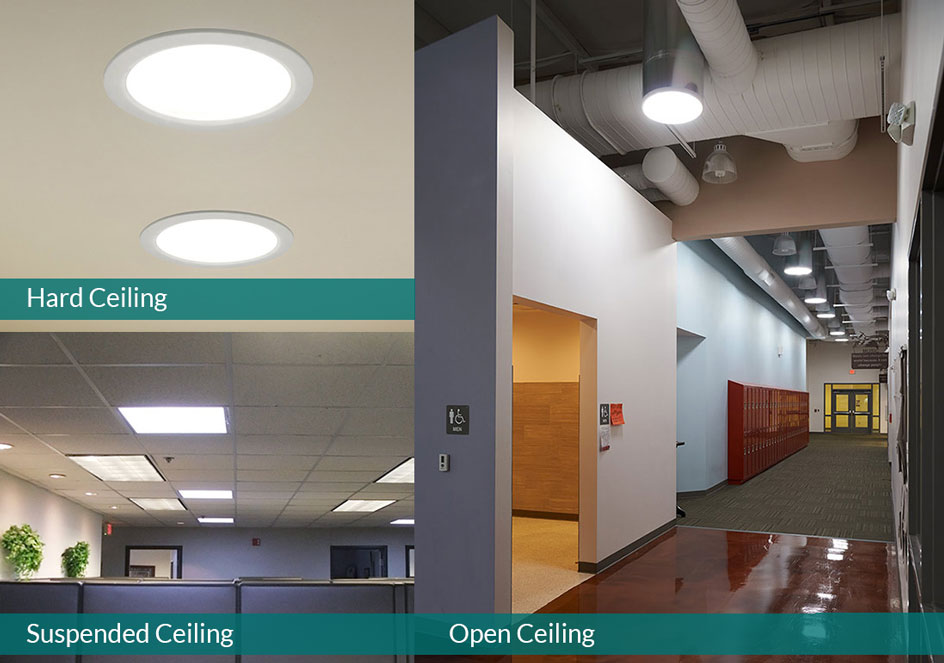 Results:
We have completed the Velux Sun Tunnel installations. The Sunoptics skylight installation is proceeding at the general contractor's schedule.
This job has finally been completed!
Benefits:
Correct the daylighting and solar heat levels required for the space.
Reduce dependence on electric lighting—increase energy savings.
Increase the facility's property value.
Healthy, natural daylight in the space with soft translucent light and accurate color rendition.
No required maintenance or re-coating costs.
In work environments, increased daylighting has been shown to increase productivity.
In classroom environments, increased daylighting has been shown to increase students performance.