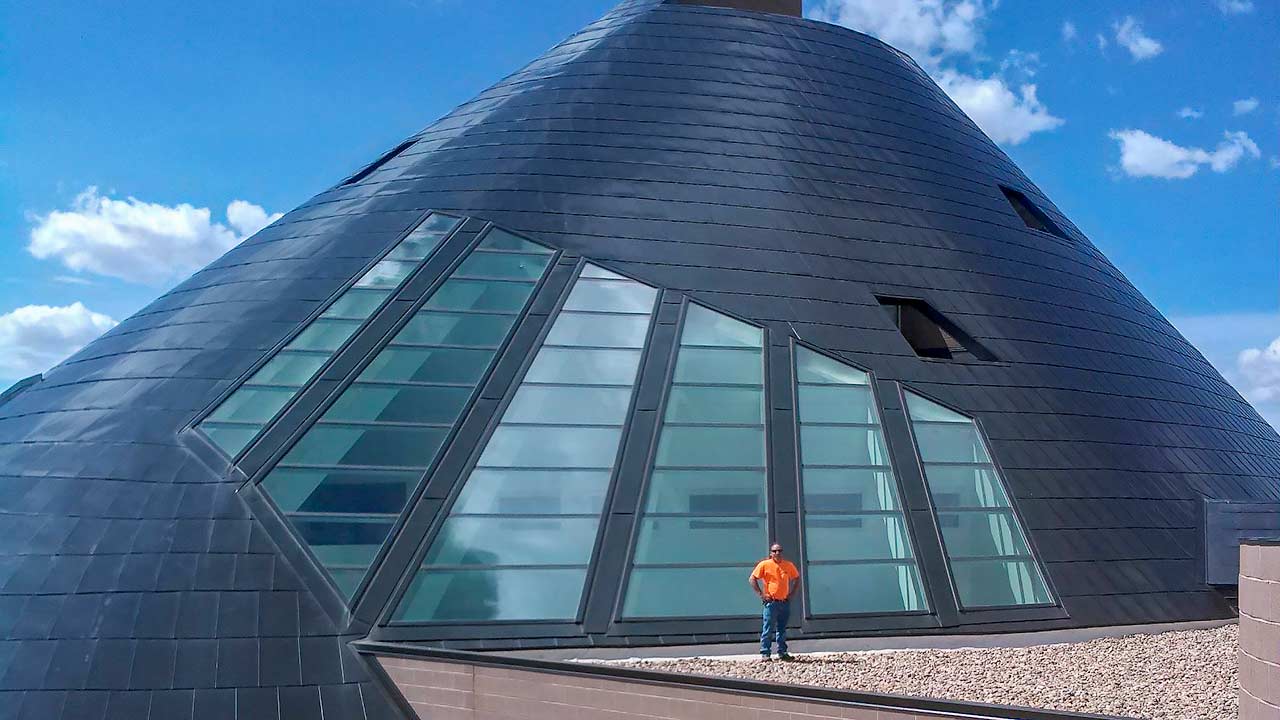 Commercial Skylight Repair, a division of Skylight Specialists, Inc. in Littleton, CO can repair any existing system or install today's most advanced systems from a perspective that comes from decades of hands-on experience with new and existing technology.
Free phone consultation to discuss options. 1-866-759-7732
We're skylight specialists

—the proof is in our projects.

We've been repairing and installing skylights for over 40 years— from schools and offices, to healthcare, hospitality, and more. Large and complex or small and simple, we handle all projects with the same amount of expertise and dedication.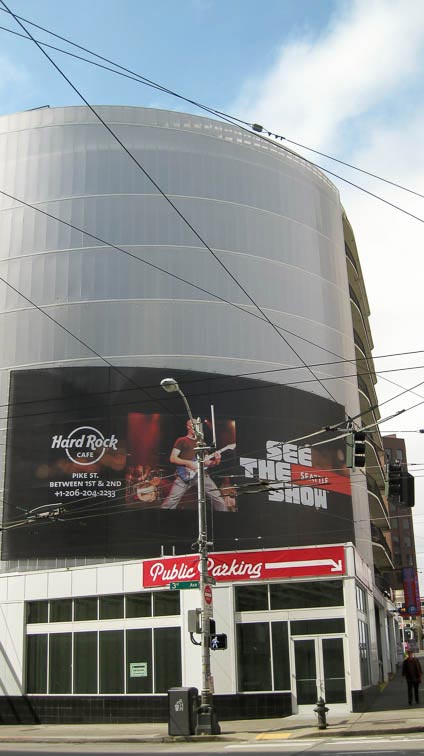 We feel the cladding beautified the project. This is really important for the City of Seattle in this iconic piece of downtown.
Lee Winn, Architect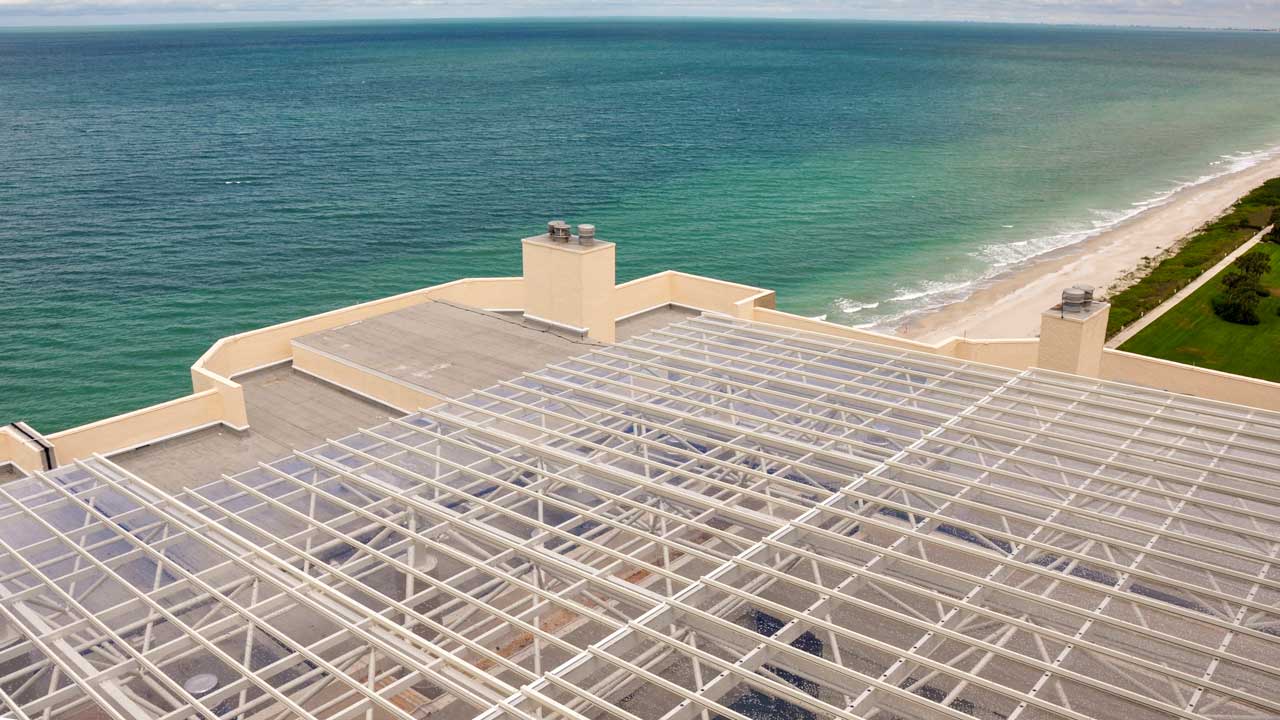 You have your best men in the thick of things and you have your laborers on the sidelines feeding them materials, etc. Around here it is just the opposite, the skilled guys stand around and watch the unskilled guys work.
Manager, La Mer Condominiums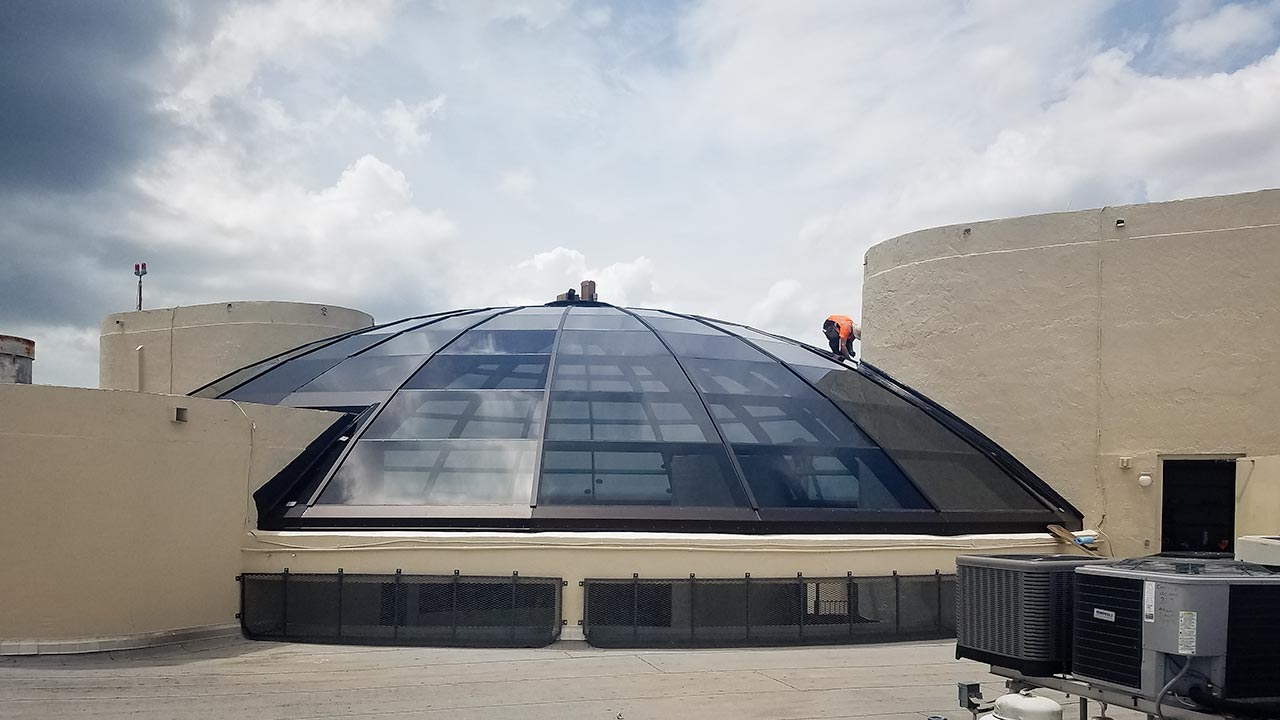 The Board of Directors at Lausanne Condominium Association in Naples, Florida is pleased to offer their full endorsement of Skylight Specialists, Littleton, Colorado as a Vendor of Excellence.