Most of Our Commercial Skylight Repairs Fall Between a Retrofit and a Complete Replacement
There are so many different skylight situations it's hard to know where to begin.
Use Our Expertise for Free!
What we can easily provide are free phone and email consultations where we can discuss the needs and concerns of your project.
And provide our best recommendations based on the information you provide.
Comprehensive site visits are also available.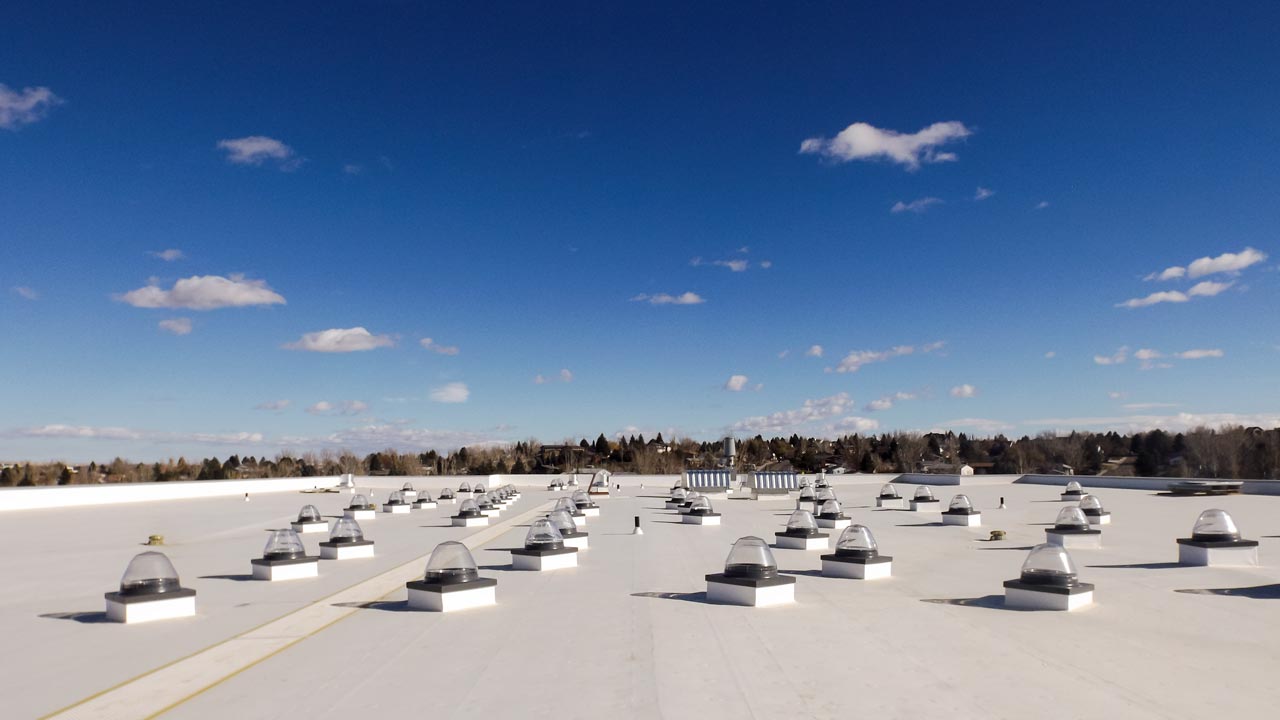 Free phone consultation to discuss options.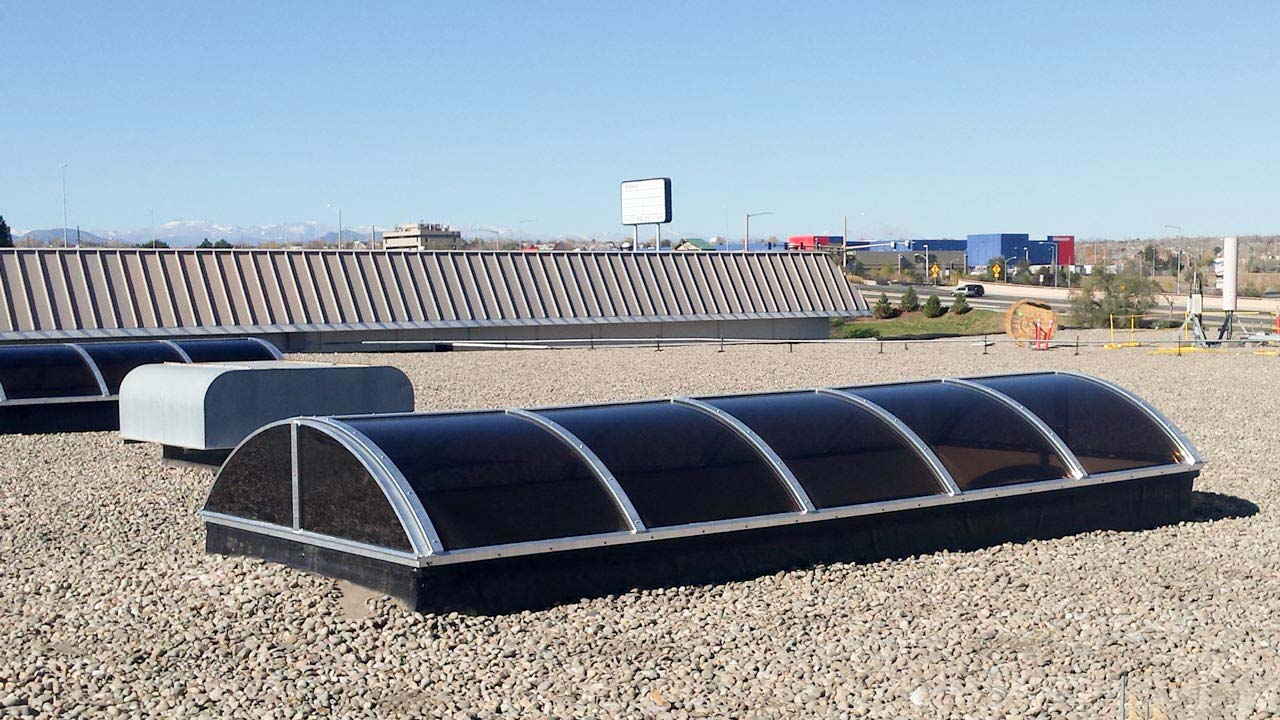 Free email consultation with price ranges for options.
The two biggest rewards for retrofitting or replacing your existing skylight are function and design.
Fixing a leaking skylight is critical (function), but restoring or improving daylighting (design) can be just as important.
Poor daylighting can negatively impact performance, sales, and the comfort level of the occupants.
Benefits can include:
Improved light quality.
Better control of heat gain/loss.
Savings from virtually maintenance-free exteriors.
What's the Answer?
Skylight evaluation is critical!
The solution will depend on how much of the existing structure is structurally and functionally sound. Or can be made sound.
Our goal is to find that cost effective solution that makes the best use of your existing situation.
Feel free to read on and browse, and give us a call when you are ready.
Our Expertise
Many contractors can repair a skylight. And some even have a modicum of success. However, we've learned over the years that even the best contractors get only about 90% of the repair completed properly. And that other 10% of the repair is typically the most critical in preventing long term issues.
We work on the most challenging projects, finding viable solutions to the most difficult repairs. We know how to find that "10% of the problem" that makes the difference between a cost effective repair project and an expensive temporary fix.