Commercial Skylight Repair | A division of:

10658 W Centennial Rd
Suite 300
Littleton, CO 80127
303.761.2200—866.759.7732
Or send us an email with the job address and we will contact you.
Email
MEET OUR TEAM
Working closely with manufacturers, architects, general contractors, and owners, our team is committed to creating better work and living spaces with the addition of natural daylighting elements.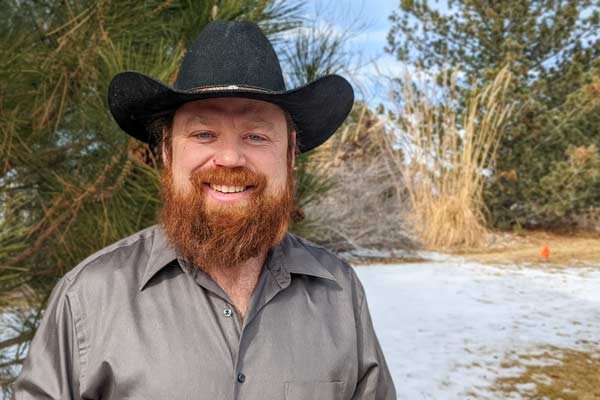 Dan Packard
CEO
I had the pleasure of moving into the family business in 2009. Since then our company family has more than tripled in employees and work load. I am so excited and proud to be able to be part of this incredible expansion and journey!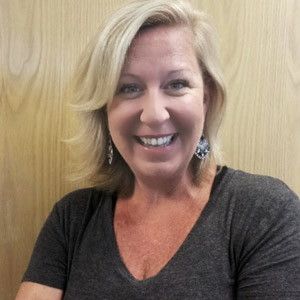 Cassandra Deutsch
National Sales Manager
HOMETOWN: La Crescenta, CA
LIFE JOYS: My family, travel, cooking and anything that puts me near a body of water.
WORDS TO LIVE BY: "Love the life you live. Live the life you love."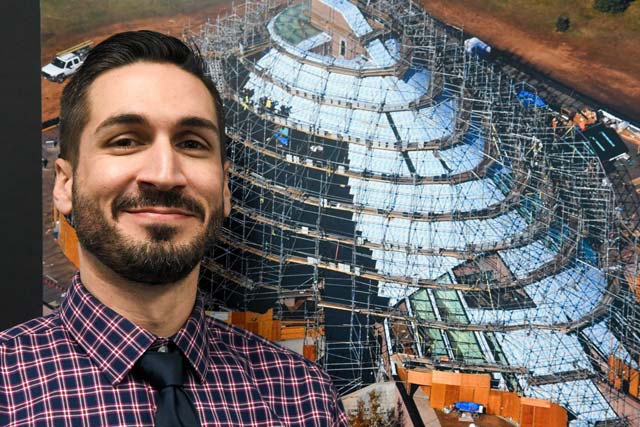 Jackson Berry
Senior Estimator
HOMETOWN: Pensacola, FL
ABOUT JB: He's always on a movement towards improvement. Whether it's foosball, playing guitar or being the best dad he can be. It's this attitude that makes him a key component to Skylight Specialists.
Morganne Wick
Estimator
HOMETOWN: Denver, CO
ABOUT ME: United States Marine Corps Veteran who was born and raised in Colorado. I enjoy the complexities of bidding and winning large scale commercial projects for an amazing company!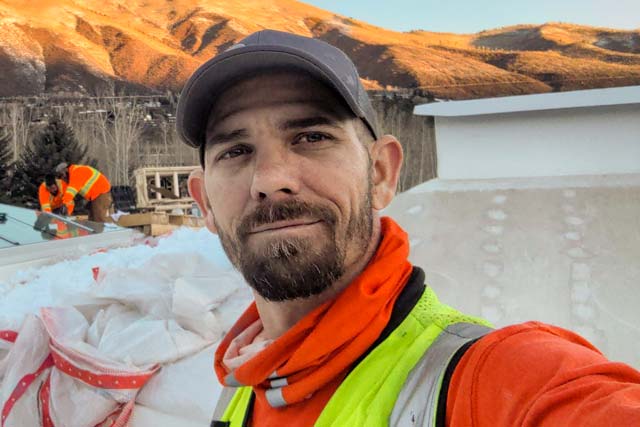 Chris Johnson
Senior Foreman (Level 5)
HOMETOWN: Jacksonville, NC
ABOUT ME: Commercial construction experience in waterproofing, firestop systems, drywall, spray foam, home remodel, carpentry, and now, windows, metal panels, and skylights. Constantly looking to grow my experience and base knowledge.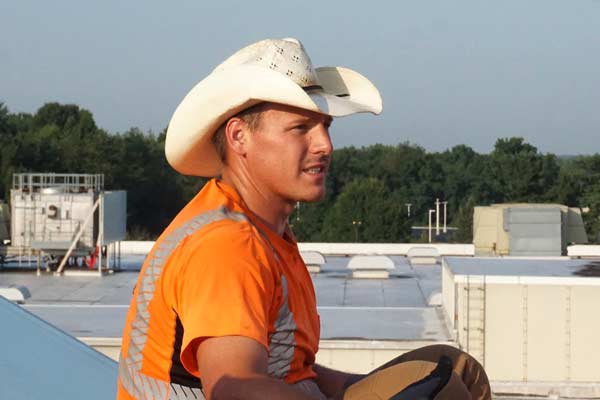 Jon Kolenc
Senior Foreman (Level 5)
HOMETOWN: Jacksonville, NC
ABOUT ME: I have been a part of the Packard family since I was in grade school and have worked for SSI since 2008. Since starting here I have learned every level of commercial skylight work and have traveled throughout the US doing this amazing and unique work!