Commercial Skylight Repair
A division of:

10658 W Centennial Rd
Suite 300
Littleton, CO 80127
303.761.2200—866.759.7732
MEET OUR TEAM
Working closely with manufacturers, architects, general contractors, and owners, our team is committed to creating better work and living spaces with the addition of natural daylighting elements.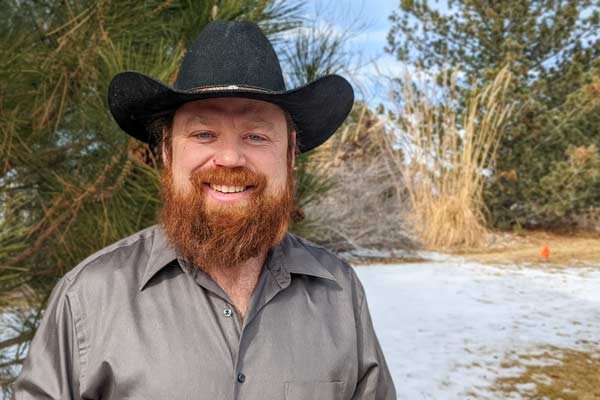 Dan Packard
CEO – National Sales Manager
I had the pleasure of moving into the family business in 2009. Since then our company family has more than tripled in employees and work load. I am so excited and proud to be able to be part of this incredible expansion and journey!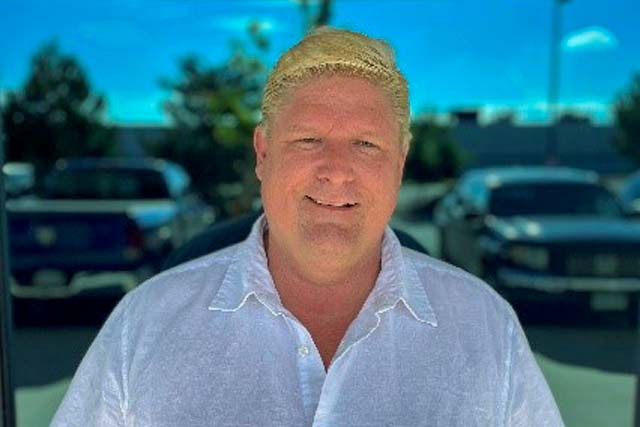 Matt Waller
National Sales Rep
HOMETOWN: Denver, CO
ABOUT ME: USMC Vet; BSBA (USC, Emory, CU, Regis), 20 plus years in construction from hands on to management and sales. Love travel, the outdoors, food and family.
Quote: "People don't care how much you know until they know how much you care"
Morganne Wick
Estimator
HOMETOWN: Denver, CO
ABOUT ME: United States Marine Corps Veteran who was born and raised in Colorado. I enjoy the complexities of bidding and winning large scale commercial projects for an amazing company!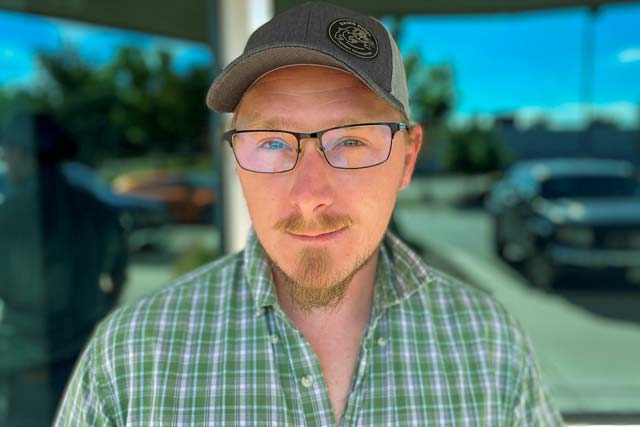 Chris Bevan
Estimator
HOMETOWN: Littleton, CO.
ABOUT ME: Born in Colorado and love the adventure that it offers,. camping, fishing, time by the water while teaching my son the benefits of the outdoors. A day without my dogs is a day wasted.
QUOTE: Doing my best to make life worth living!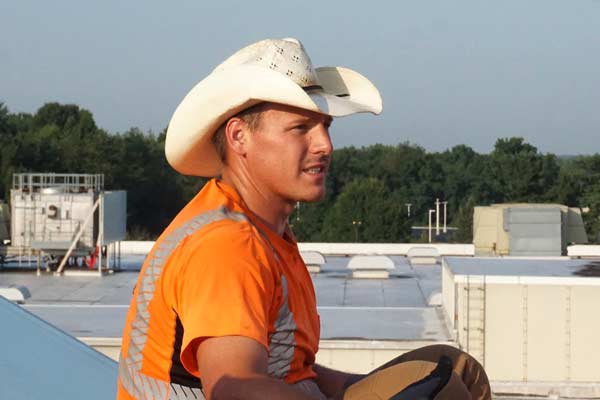 Jon Kolenc
Senior Foreman
HOMETOWN: Denver, CO
ABOUT ME: I have been a part of the Packard family since I was in grade school and have worked for SSI since 2008. Since starting here I have learned every level of commercial skylight work and have traveled throughout the US doing this amazing and unique work!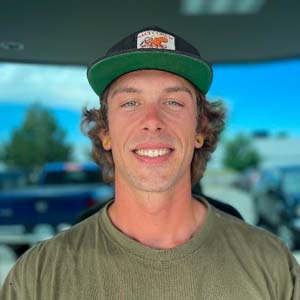 Kevin Hyatt
Installation Specialist
HOMETOWN: Bakersfield, CA
ABOUT ME: My ideal day starts with a large cup of coffee. I moved to Colorado in 2016 and enjoy traveling the world, camping, hiking, fishing and hanging out with my friends. I've worked with the Skylight Specialist team, both commercial and residential, for over 4 years.