While not a complete list of all our projects, our Featured Projects list is approaching 300 published projects of all types and sizes!
Free phone consultation to discuss options. 1-866-759-7732
Projects by Status
Projects by Type
Featured Projects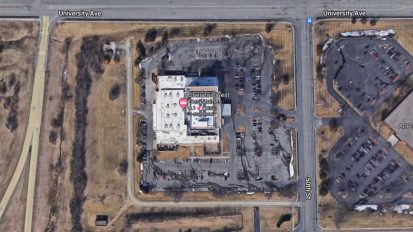 Skylight Inspection/Certification An onsite skylight survey and inspection will be made by Skylight Specialists, Inc.Represented by Josh Hannon.