Skylight Specialists, Inc., a Denver, CO company, brings more than 40 years of commercial skylight repair experience to the table. We approach skylight repairs from a perspective that comes from decades of hands-on experience with problem skylights. From the smallest to some of the largest skylights in America.
In short, we know what works and can fix what doesn't.

Available for work in Colorado and coast to coast — It all starts with a simple phone call.
1-866-759-7732
Typical Repair Service
Many contractors can repair a skylight. And some even have a modicum of success. However, we've learned over the years that even the best contractors get only about 90% of the repair completed properly.
And that other 10% of the repair is typically the most critical in preventing long term issues.
Skylight Specialists, Inc.
We work on the most challenging projects, finding viable solutions to the most difficult repairs. As a result of doing this type of repair for over thirty five years, we know how to find that "10% of the problem" that makes the difference between a cost effective repair project and an expensive temporary fix.
Riverchase Galleria Mall | Hoover, AL

Problems:
When this mall was built in the 80's, it was the largest glazed atrium shopping center in the United States. We were contacted because:
Glass units were leaking.
Expansion joints had failed and were leaking.
Several pieces of the laminate glass had broken and needed replaced.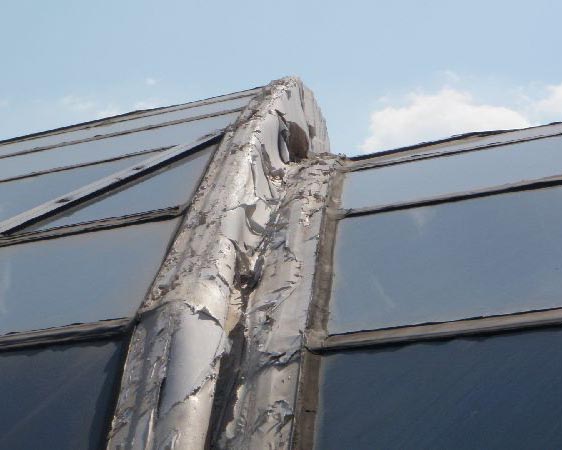 Solutions
We provided a quote and contract to perform the necessary repairs in a two phase project. First phase in 2012 and the second phase in 2013.
We were able to design a method to access the steep glass and keep our men and tools secure while the work progressed.
The large, double arched main atrium was the first section completed. Job was completed under schedule and under budget.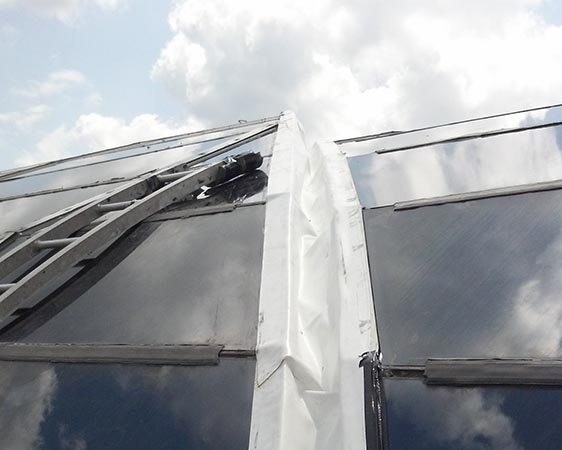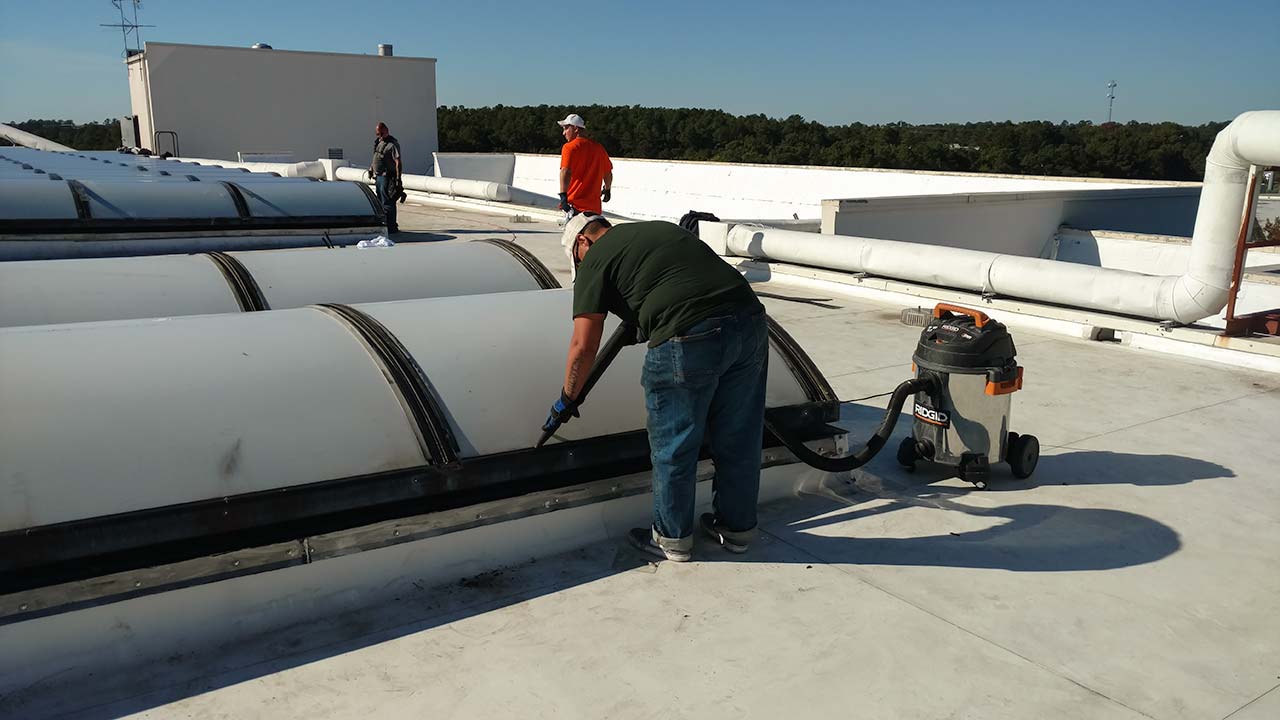 Detailed information on all Repair projects on our site.
Projects