Available for work in Colorado and Coast to Coast — It all starts with a simple phone call.
1-866-759-7732
Window and louver installation for new apartment complex.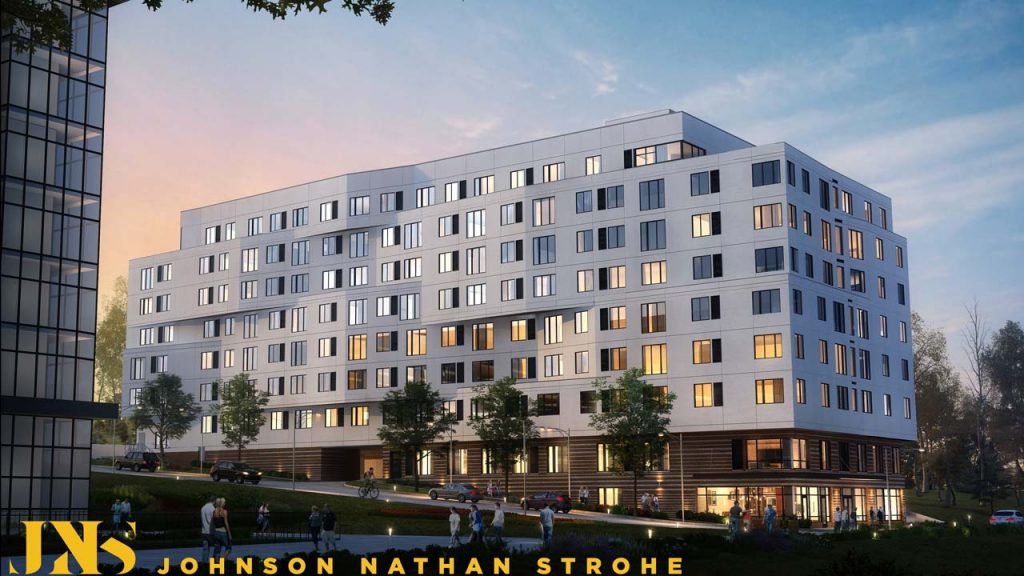 Client: Mile High Development
Architect: Johnson Nathan Strohe
Builder: Alliance Construction Solutions
Under Construction
Project Description:
Sheridan Station Apartments is a 129,274 SF building that will consist of 133 affordable workforce housing units in a 7 story, Infinity structure over two levels of podium, and dual elevator served building. The project will be the first phase of a Transit Oriented Development located adjacent to the RTD Sheridan Light Rail Station in Denver.
Window and louver installation:
We will be installing 358 Seal Craft windows and 142 Seal Craft louvers