Available for work in Colorado and Coast to Coast — It all starts with a simple phone call.
1-866-759-7732
North Park Flex Building 2 construction is underway.
The Project:
North Park encompasses 1,051 acres and is located west of Interstate 25, south of Colorado Highway 7 and north of Northwest Parkway. The project is zoned for office, services, retail, manufacturing, and research and development.
The proposed North Park Flex #1 development would include a total of 500,000 to 750,000 square feet, with each building encompassing 100,000 to 150,000 square feet and targeting one or more office, manufacturing or flex light-industrial tenants.
We will be installing (38) Bristol Acrylic Double Dome 48" x 96" Skylights on 18″ pre-manufactured curbs on building 2.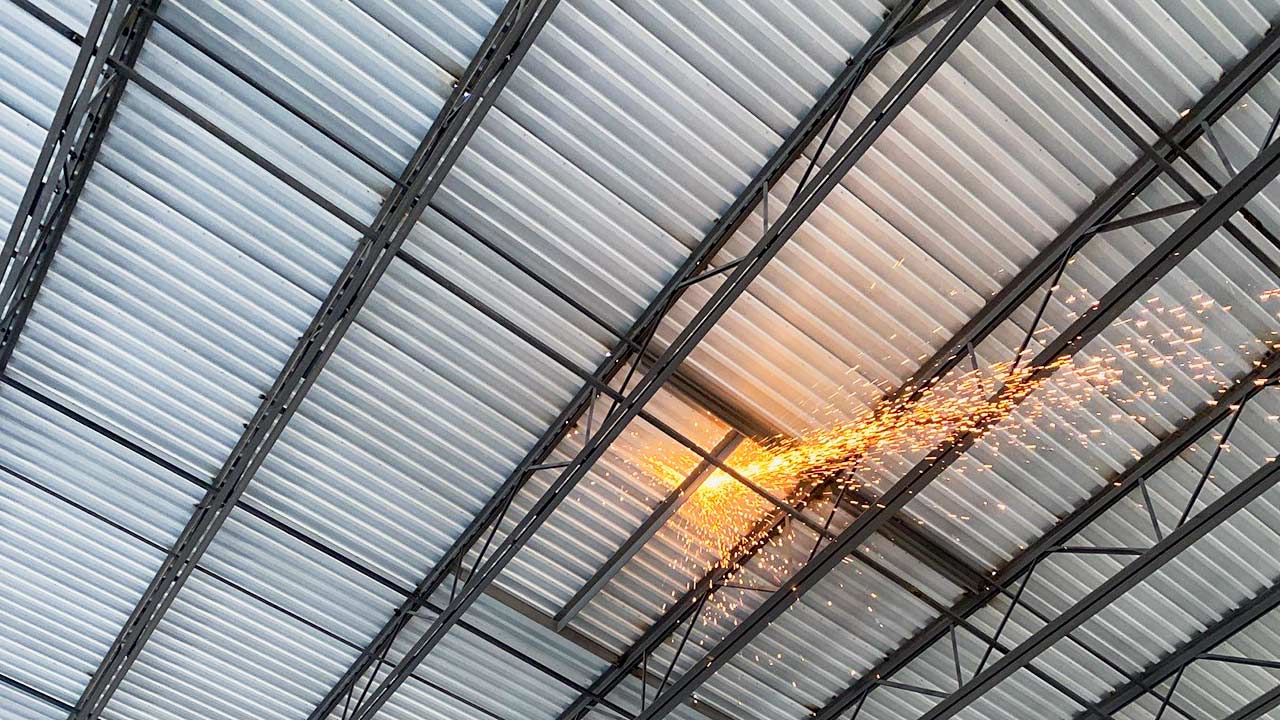 Product Used:
Skylights:
(38) Bristol Acrylic Double Dome 48" x 96" Skylights
(38) 18″ pre-manufactured curbs
Features:
Extruded 6063-T5 aluminum frame
Monolithic acrylic glazing
Bubble shaped glazing, as standard
UL Listed santoprene thermoplastic gaskets
Black butyl retainer cap sealant
Polyurethane glazing sealants