Available for work in Colorado and Coast to Coast — It all starts with a simple phone call.
1-866-759-7732
Velux Sun Tunnels will light up classrooms.
Big changes are being made to East Middle School. Renovations and new construction will provide a whole new look to the building. Our part of the project will be installing eight 22″ Velux Sun Tunnels.
The project has begun.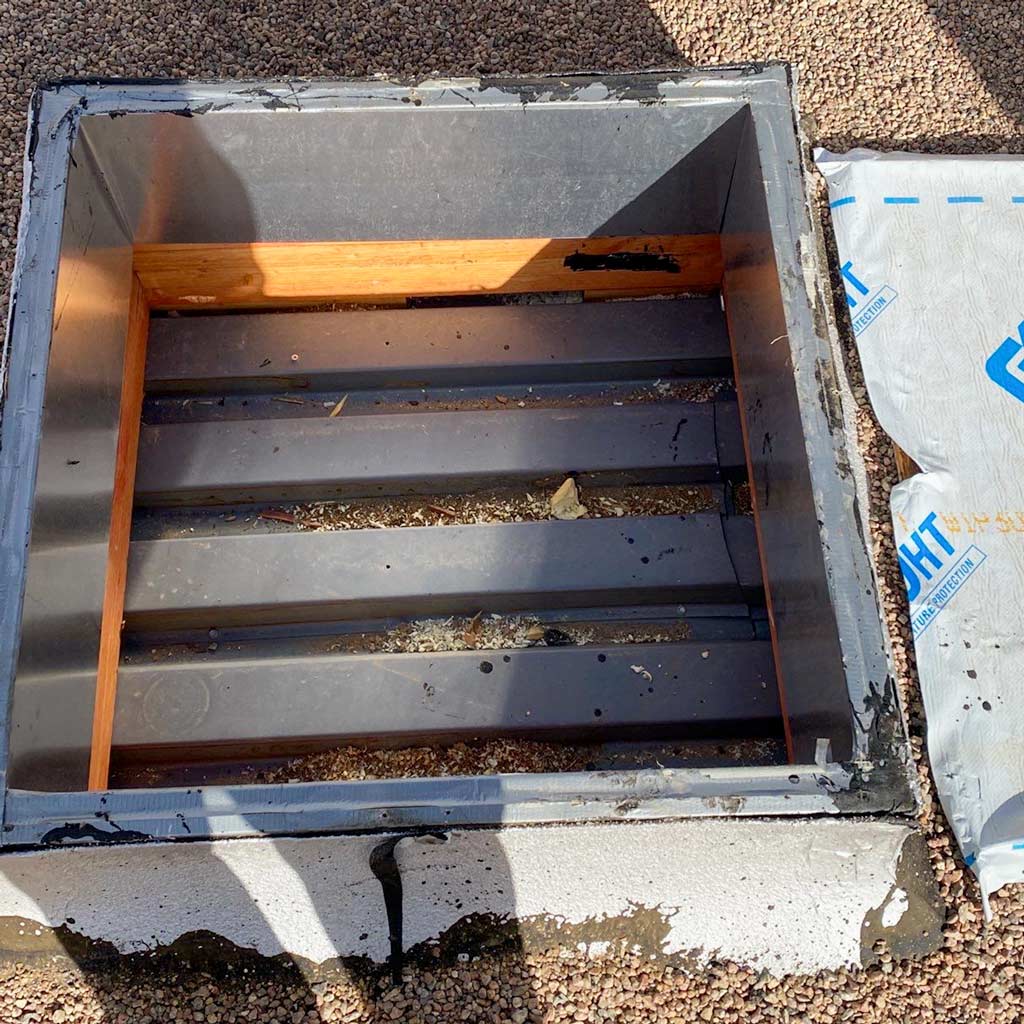 Interior work is in progress.
8 TCC 022 3000 22in Sun Tunnels.
Tile Ceiling Diffuser Kit-Fresnel.
8 Daylight Controller.
2 Controller Switch/Power Supply.
9" Double Wall Aluminum Curbs, Mill Finish.
Multiple tubing extensions and elbows.