Skylight Inspection/Certification
An onsite skylight survey and inspection will be made by Skylight Specialists, Inc.
Represented by Josh Hannon
Skylight on site: One large pyramid over atrium.
Skylight Manufacturer: Custom Build
1. Skylight Manufacturer: Custom Builder
One (1) 66' x 66' (nominal) glass pyramid structural aluminum I-beam 80's era skylight.
Glazing: Glass, heat strengthened over laminate, clear, dual glazed, fall protected
Structure: Adequate spacing and size structural aluminum frame.
Anchors: Adequate anchor size and count around perimeter.
Curbs: Access unavailable, covered by roofing.
Rating: (1-10 scale) 2
Expected Life Span: 0-3 years.
Evaluation: Maintenance of this system is necessary at this time. With seals failed and water gaining direct access to interior of building and roofing material, further damage will develop.
Hidden Problems
During the inspection, the most obvious evidence of water penetration was found within the interior framing pan (see images below) of the system. This area has been overwhelmed by moisture over the years resulting in the interior damage found.
This system was not weatherproofed effectively and will continue to create problems if not corrected. Unfortunately, without the prior knowledge of these types of system's configuration, these issues typically go undetected until it's too late.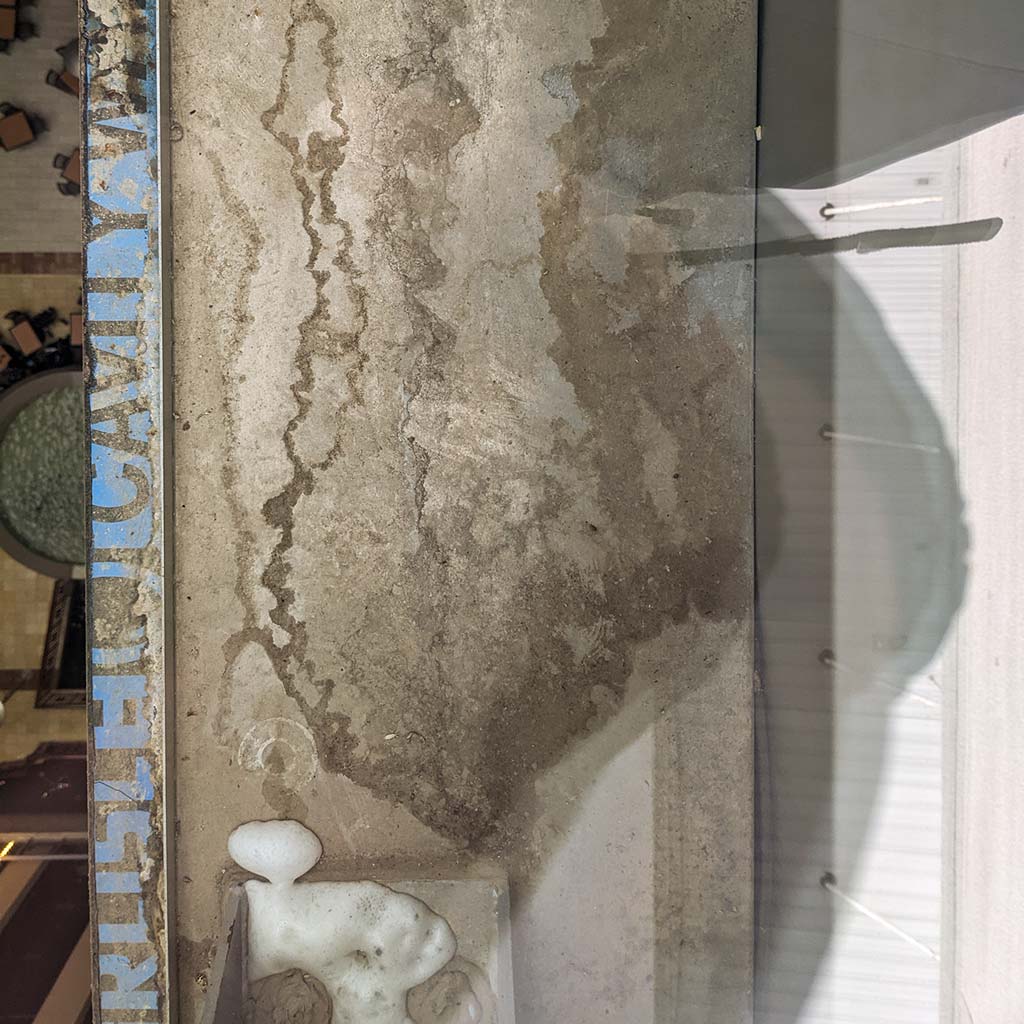 Evaluation of All Skylights
All of the skylights on this building are in good, operating condition and no work is needed at this time.
Film on glazing over skylight #4 is the only issue (cosmetic) noted.
Five Year Plan
Priority 1 – Immediate (must be done; leaks, life safety etc.)
a. Do not let any personnel or visitors access to the roof without proper fall protection training and equipment.
Priority 2 – Short Term (should be done within the next year or two)
a. Monitor for leaks
Priority 3 – Long term (within 5 years or more)
a. Re-inspect every five years