It is with a heavy heart that I write to you today. We have lost one of our own, one of our family, one of the people that makes Skylight Specialists, Inc. who it is. Jason passed away of an apparent heart attack yesterday afternoon just outside their hotel in NC. Jake and Nick were both with him at the time and followed all the guidelines and got paramedics on-site asap but even with their heroic effort, Jason passed. We don't know any reason why this could have happened or what was the cause.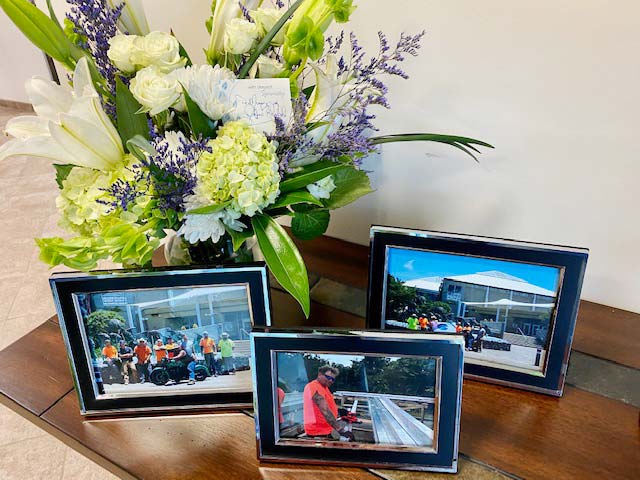 He will always be remembered for his goofy attitude, the laughter he brought to a project as well as his hard work and dedication to the team.
We have set up a memorial for him in our office and will think of him often in the coming days. We are praying for his family and his son Kyle, who we are attempting to reach.
Lets bond together as a family in this time of grief and support each other with kindness and love. Lets try to laugh a little more, smile more often, and bring a good/goofy attitude to our work as I believe this to be the best way to remember and honor Jason.
Dan Packard – President 7/21/20