Available for work in Colorado and Coast to Coast — It all starts with a simple phone call.
1-866-759-7732
Embassy Suites by Hilton North Charleston, SC Atrium Skylight
This relatively large (3400 sq. ft.), structural ridge skylight sits over the common area of the hotel. We were asked by the management company, Atrium Hospitality, to inspect the skylight and advise them of solutions for the skylight's problems.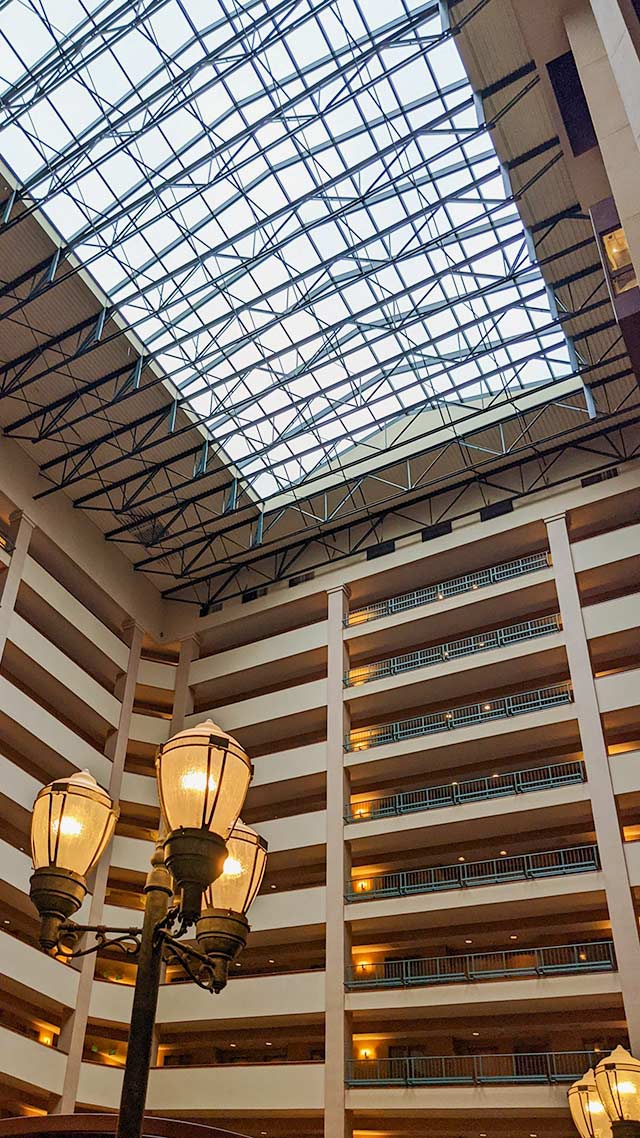 Some Problems:
The skylight has multiple issues, most of them caused by the degradation of the sealing components over time. Caulking, compression bar seals, corroded screws and so forth.
One issue not caused by time is weep holes sealed with caulk. These holes are intended to allow collected condensation to drain to the exterior. Generally, if the water can't drain outside, that only leaves the inside—not good.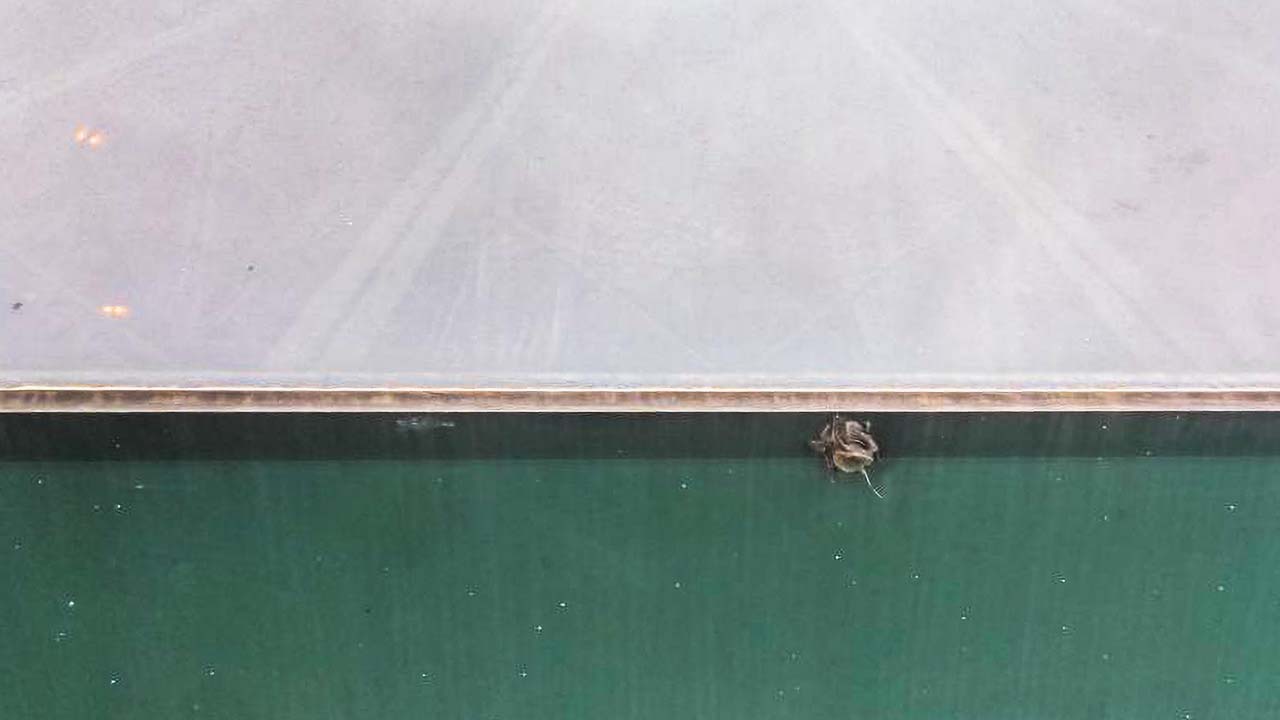 The Solutions:
We will clean and scrape the deteriorated caulking and apply 50 year structural silicone sealant using manufacturer's approved procedures, 120 bays or 3,400 sq. ft. of skylight.
The glass is clean and the butt joints are nearly invisible.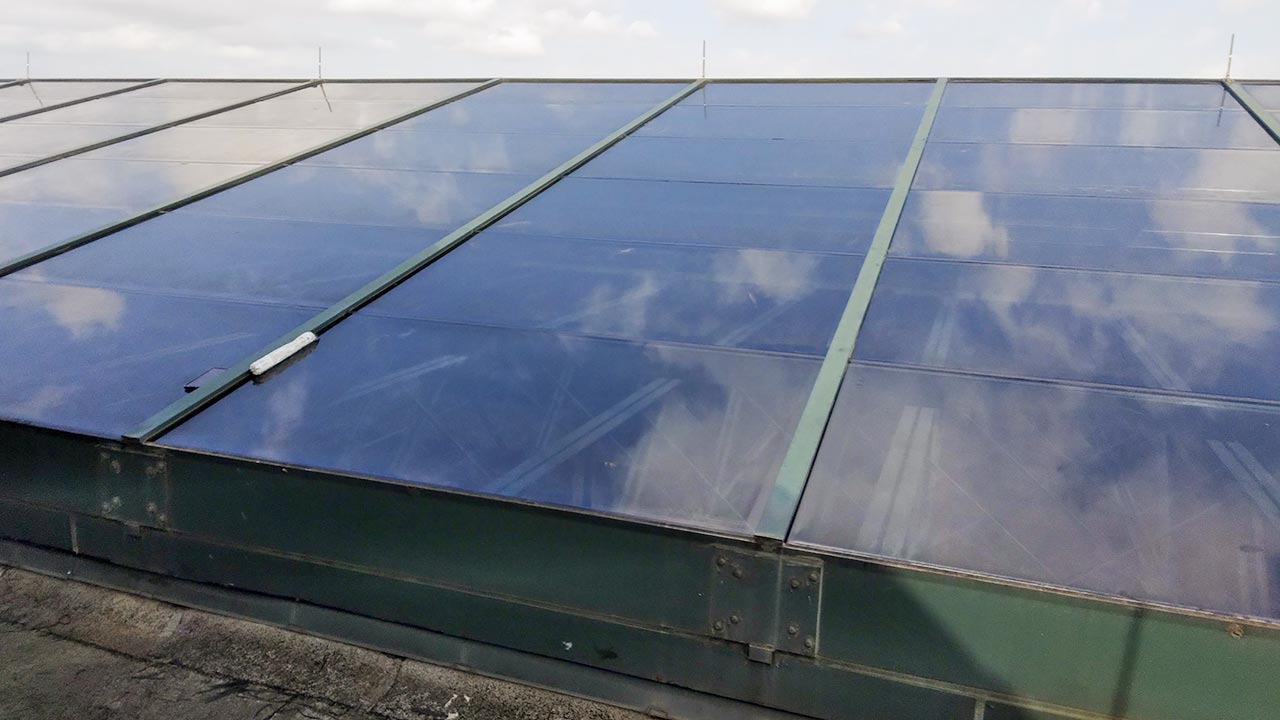 DOWSIL™ 795 Structural Glazing Sealant, Black
Excellent weatherability virtually unaffected by sunlight, rain, snow, ozone and temperature extremes of -40°F (-40°C) to 300°F (149°C).
Excellent unprimed adhesion to a wide variety of construction materials and building components, including anodized, alodined, most coated and many Kynar painted aluminums.
Ease of use – all temperature gunnability, easy tooling and low-odor cure byproduct.