Available for work in Colorado and Coast to Coast — It all starts with a simple phone call.
1-866-759-7732
What To Do About Dirty, Moldy Skylights
After a consultation trip and report presenting various options, the managers of this mall north of Seattle decided to go with a reseal and a complete cleaning to repair leaks and rid the skylights and surrounding flashing of dirt, debris, and mold.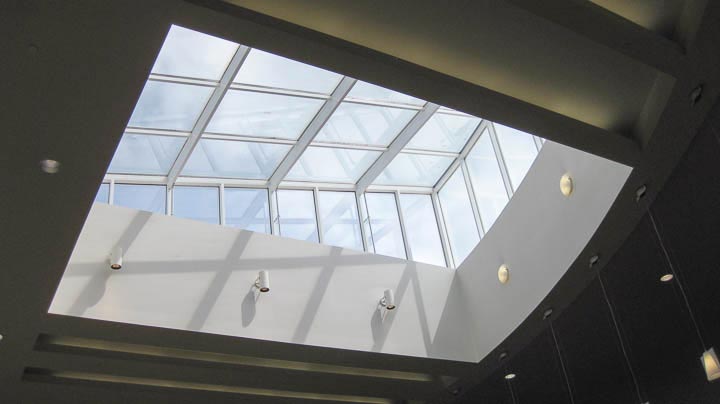 What We Did:
Washed and cleaned towers and ridge light between towers, prior to wet seal.

Treated mold with 30 SECONDS® Outdoor Cleaner.

Removed all caulking, dirt and debris, prior to wet sealing the glass and flashing on towers, skylights and vertical glazing.
Professionally cleaned glass after all work was complete.
Product Used:
Results:
The managers were extremely pleased with the fresh appearance of the skylights and were assured of many more years of leak-free performance.