Kingspan Light + Air
Available Shapes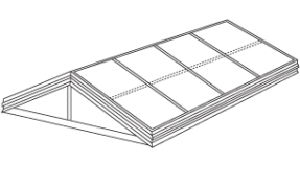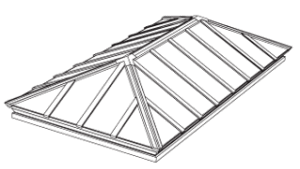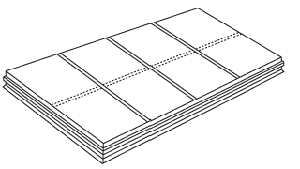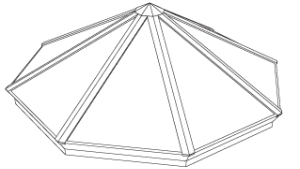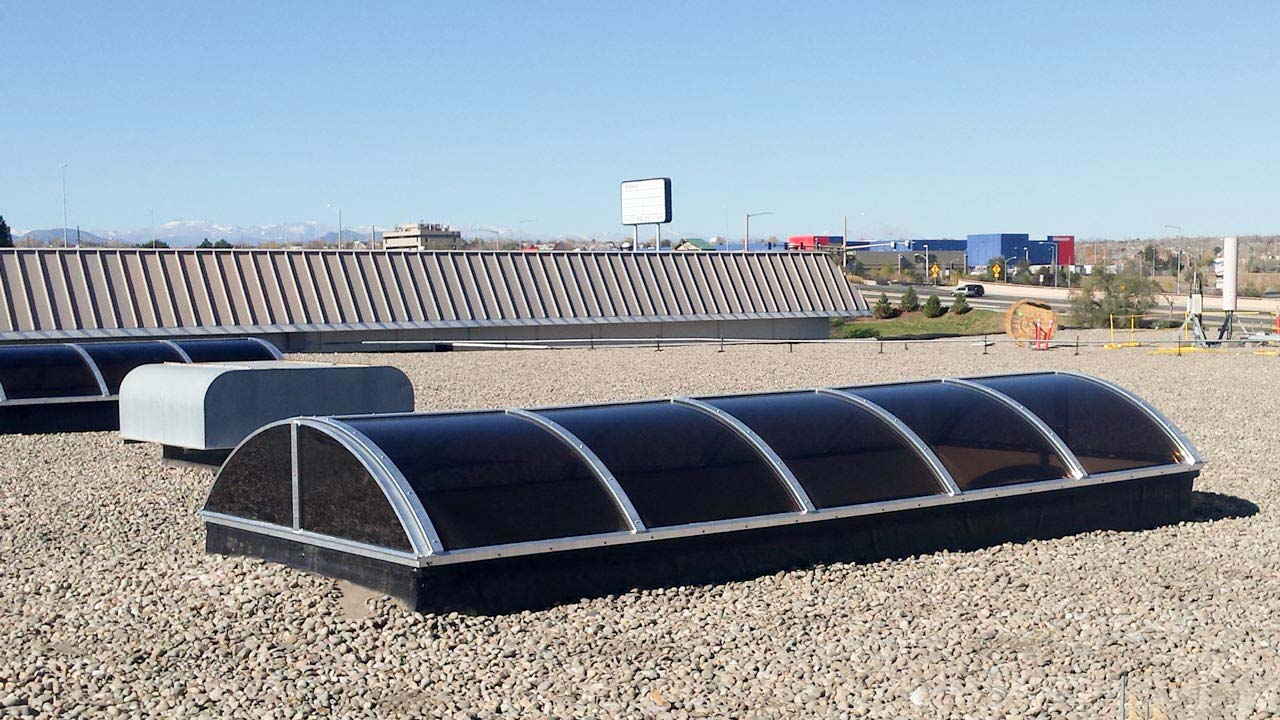 Free email consultation with price ranges for options.
Project Gallery
Consolidated Mutual Water Company |
Denver CO
THE PROBLEM:
The water company's skylights were in very poor condition. Leaks were prevalent and needed immediate attention. In addition, the glass in the skylight was also in bad shape. Light quality was very poor. Poor engineering and design forced a replacement.
THE SOLUTION:
We were able to provide a temporary re-seal to get the facility through our rainy season. A CPI Daylighting's Quadwall polycarbonate pyramid skylight was a perfect retrofit solution. A blue translucent panel was chosen to balance the existing electric lighting.
Technical Data
CPI Case Studies