SMALL TO MEDIUM SKYLIGHTS
—BUT A LARGE PART OF OUR BUSINESS
We can supply and install custom or standard unit skylights from a variety of manufacturers—all with in-house engineering capabilities and state-of-the-art manufacturing technology.
As skylight specialists, we form the bridge between architects, contractors and building owners, and the manufacturer to provide practical, cost effective solutions to daylighting projects. With our 35-plus years of experience, we can assist you at every stage of the process. From budgets and schedules—to design and the final installation. We will strive to see that all of your project needs are met.
Featuring Contractor Friendly Installations!












spacer
Under 75 sq. ft.
Traditional Domes
Click or tap logos for more information.
Available Shapes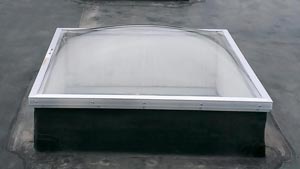 Standard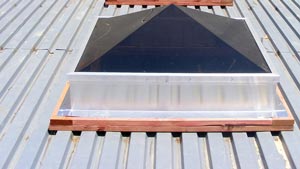 Pyramid
Extended Pyramid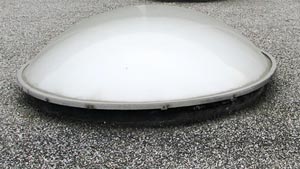 Round
spacer
50-175+ sq. ft.
Medium Unit Skylights
Pentaglas TopLites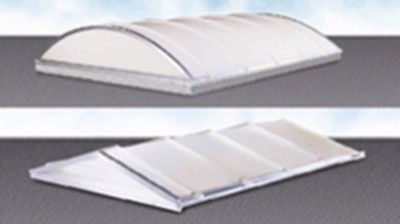 Pre-Assembled Pentaglas®
Vault, Ridge.
Up to 7′ Wide and 23′ Long.
U-value 0.38 – L.T. up to 56%.
U-value 0.48 – L.T. up to 71%.
Quadwall TopLites
Pre-Assembled Vault, Ridge, Pyramid, Single Slope.
Up to 7′ Wide and 23′ Long.
Quadwall® 2 Panel Assembly.
U-value 0.23 – L.T. up to 52%.
American Skylights
spacer
100-500+ sq. ft
Site Built Skylights.
Greater Widths Available

Kingspan Light + Air
Design Services:
Kingspan Light + Air and Skylight Specialists, Inc. partner with architects and designers in order to develop ideas and solutions during the preliminary project phase.
Some of these services include:
Design Guidance.
Preliminary Structural Calculations.
Preliminary CAD details.
Daylighting Modeling.
Energy Modeling.
Available Shapes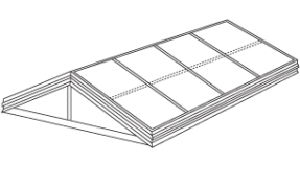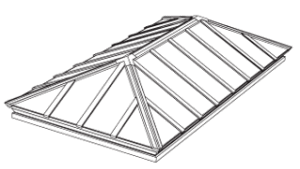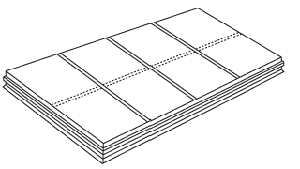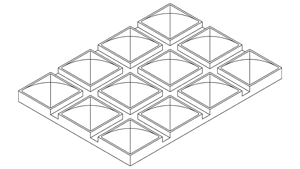 VELUX Commercial Skylights
VELUX Modular Skylights
Single Module System
Available Shapes