LONGLIGHTS ARE BANDS OF VELUX MODULAR SKYLIGHTS, PRE-FITTED WITH INSTALLATION BRACKETS AND CLAMPS THAT GUARANTEE A FAST AND SECURE INSTALLATION AT 5-25˚ PITCH.
Mounting bracket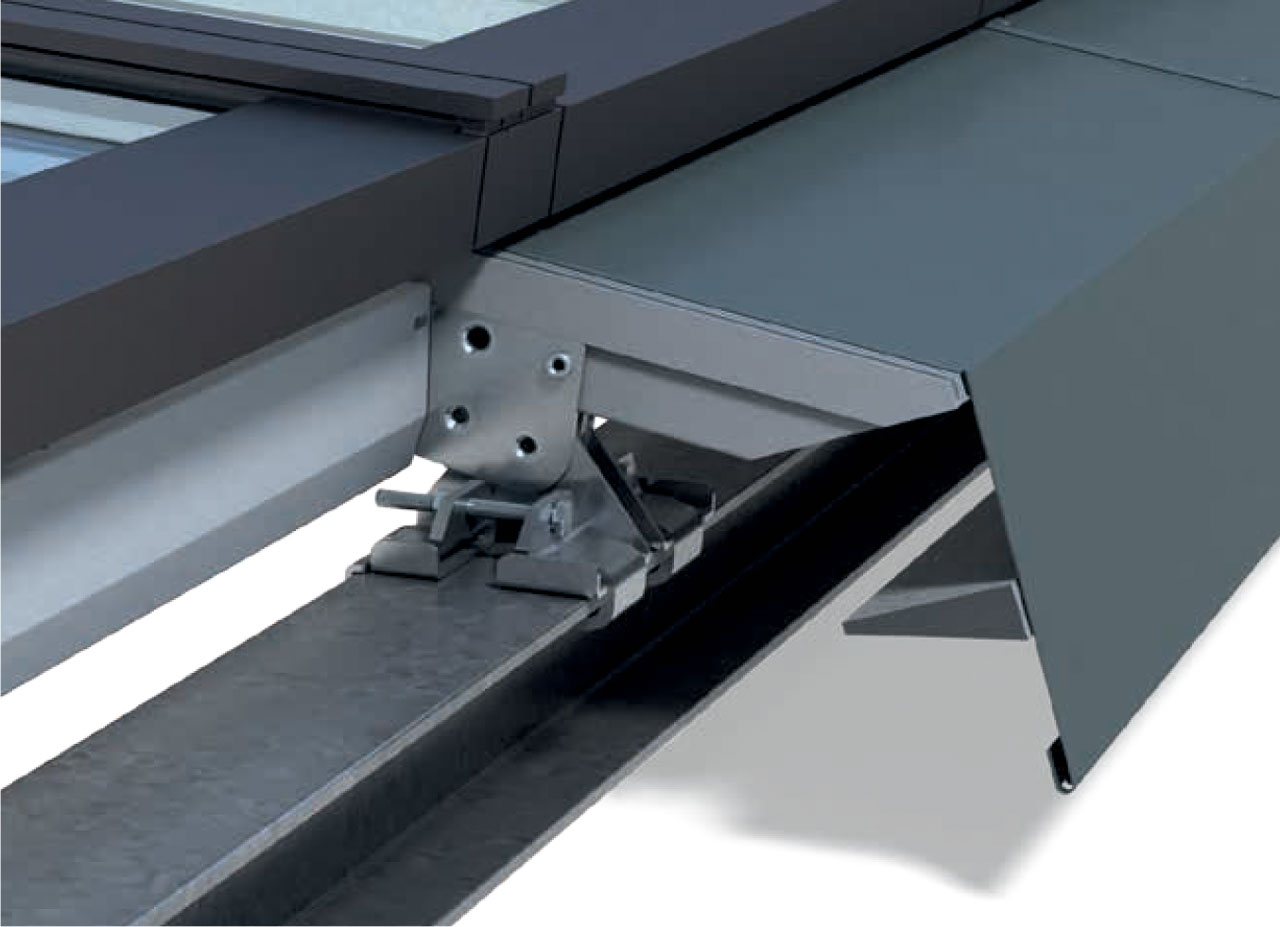 The galvanized steel bracket system for fastening the module consists of two identical brackets and clamps at top and bottom, ensuring a precise and easy installation.
Modular flashing
The prefabricated modular flashing comes with integrated insulation and snow stop. The flashing is easy to install and guarantees a perfect fit that makes it 100% waterproof.
All Modular Skylights
All Modular Skylights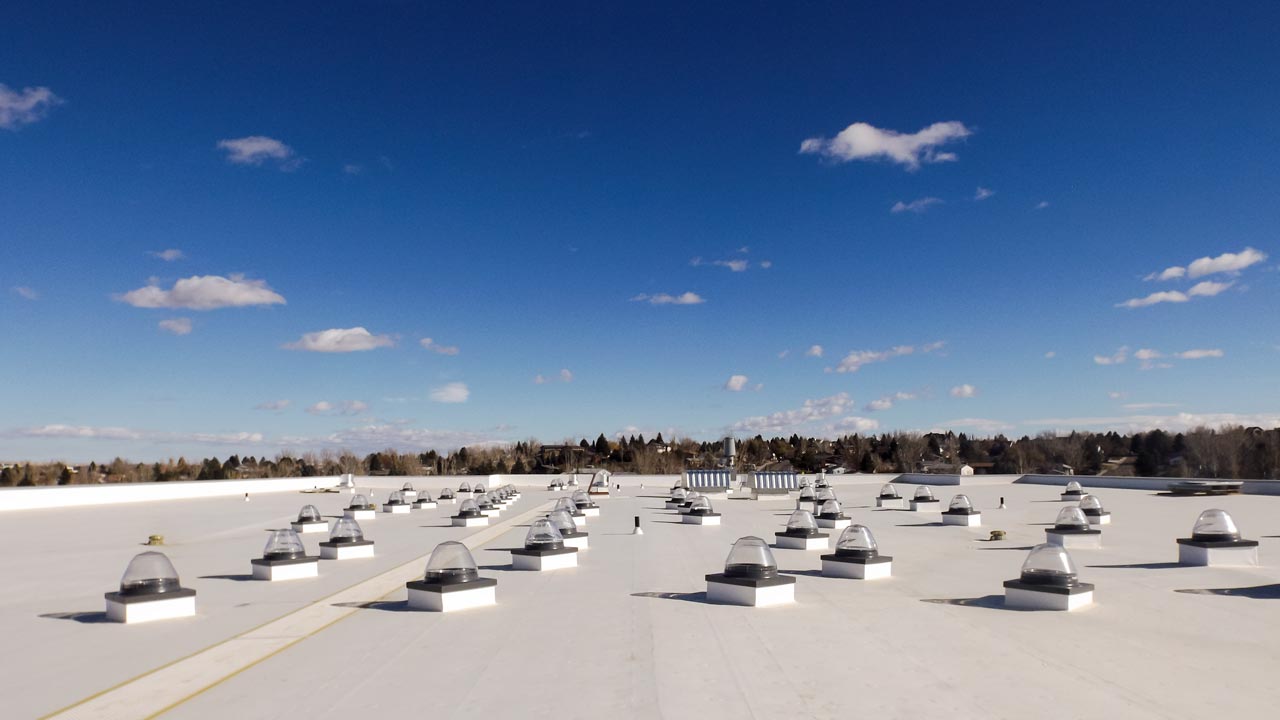 Free phone consultation to discuss options.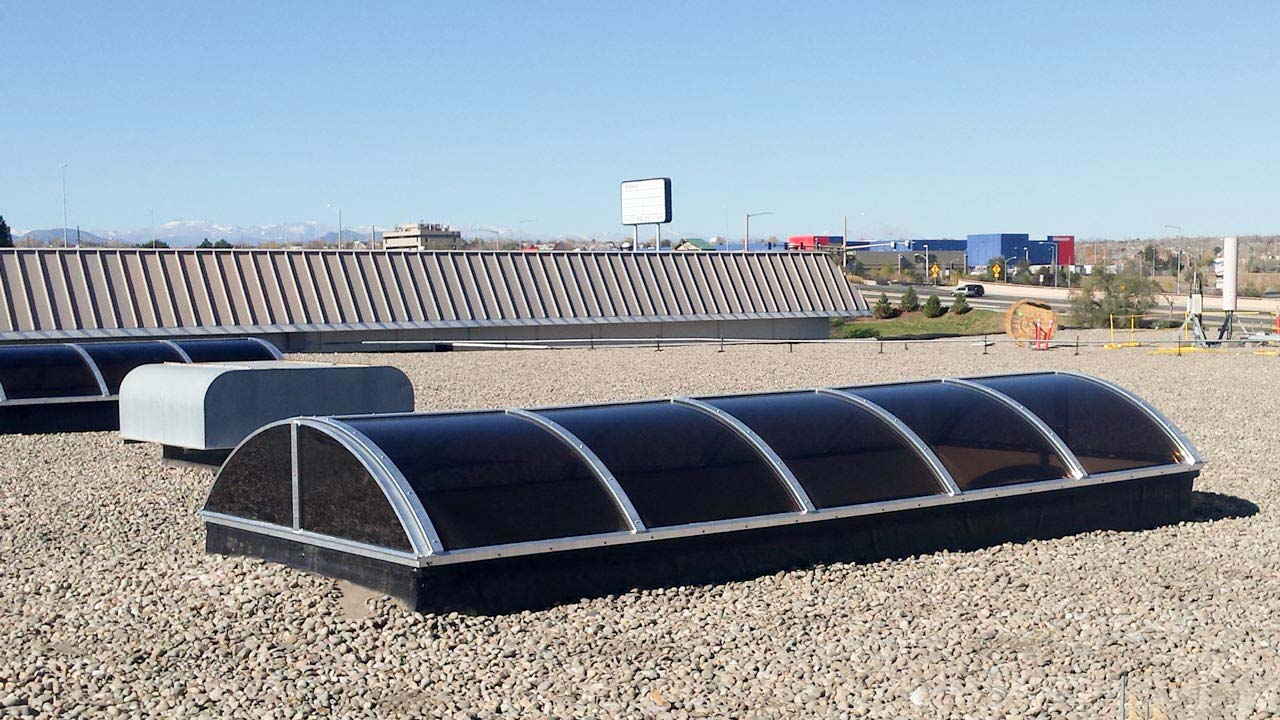 Free email consultation with price ranges for options.