Standard Aluminum Finish is Class 1 Black Anodized.
Custom colors are available with an upcharge.
MAGS BAR BASES
Due to the volatility of the price of aluminum, please call 1-866-759-7732 for current pricing.
04-PB PERIMETER BASE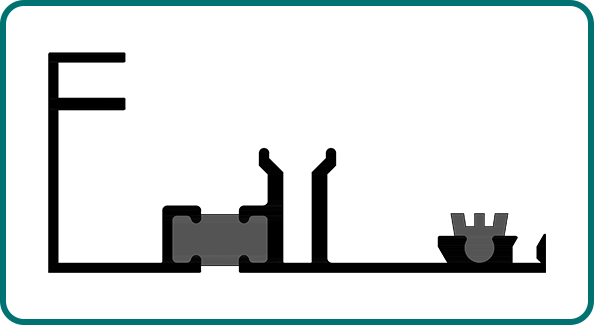 Use on all perimeters for vertical or sloped glazing.
Also utilized at ridges and hips.
Includes installed rubber gasket.
03-IB INTERMEDIATE BASE
Use for vertical applications (sloped or vertical wall) where glazing is on each side.
Includes installed rubber gaskets.
MAGS BAR PRESSURE CAP
02-PC PRESSURE CAP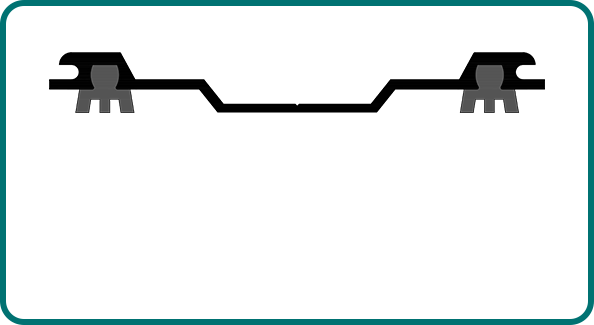 Use on perimeter or intermediate base to cap glazing.
Includes installed rubber gaskets.
MAGS BAR BEAUTY CAPS
01-SC SNAP CAP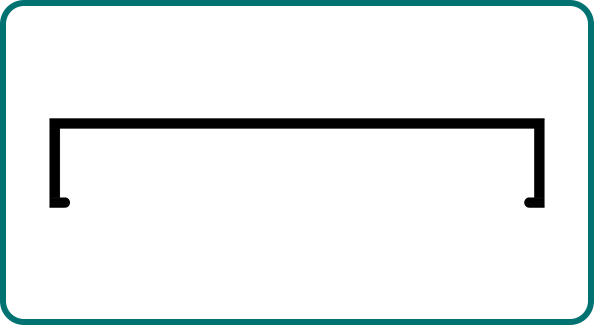 Use on Pressure Cap to cover fasteners and provide finished look.
01-SFC SILL FLUSH CAP
Use only for sloped applications at perimeter sill of opening.
01-PFC PURLIN FLUSH CAP
Use for both vertical and sloped glazing applications where silicone cannot be used — such as acrylic or polycarbonate panels.
GLAZING SUPPLIES
795-C Silicone – Cartridge 10.3 oz./ea FOB Denver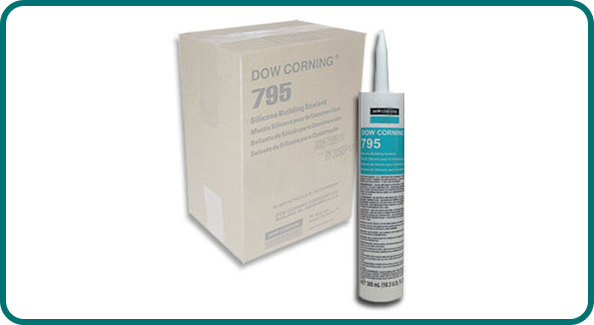 In case quantities only – 12/cs — $135.00 per case
795-S Silicone – Sausage 20 oz./ea FOB Denver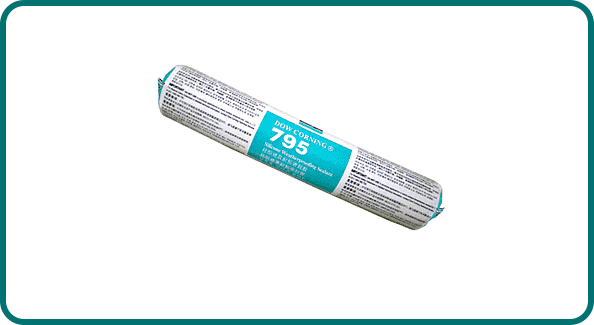 In case quantities only – 16/cs — $195.00 per case
SB-25-12 Setting Blocks FOB Denver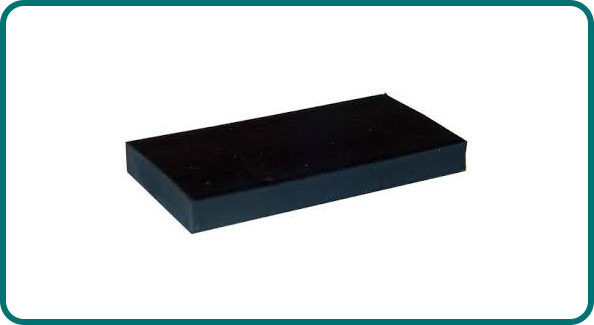 ¼" x 1" x 2"
$20.00 per 100