Capturing daylight for the workplace.
Sun Tunnel Accessories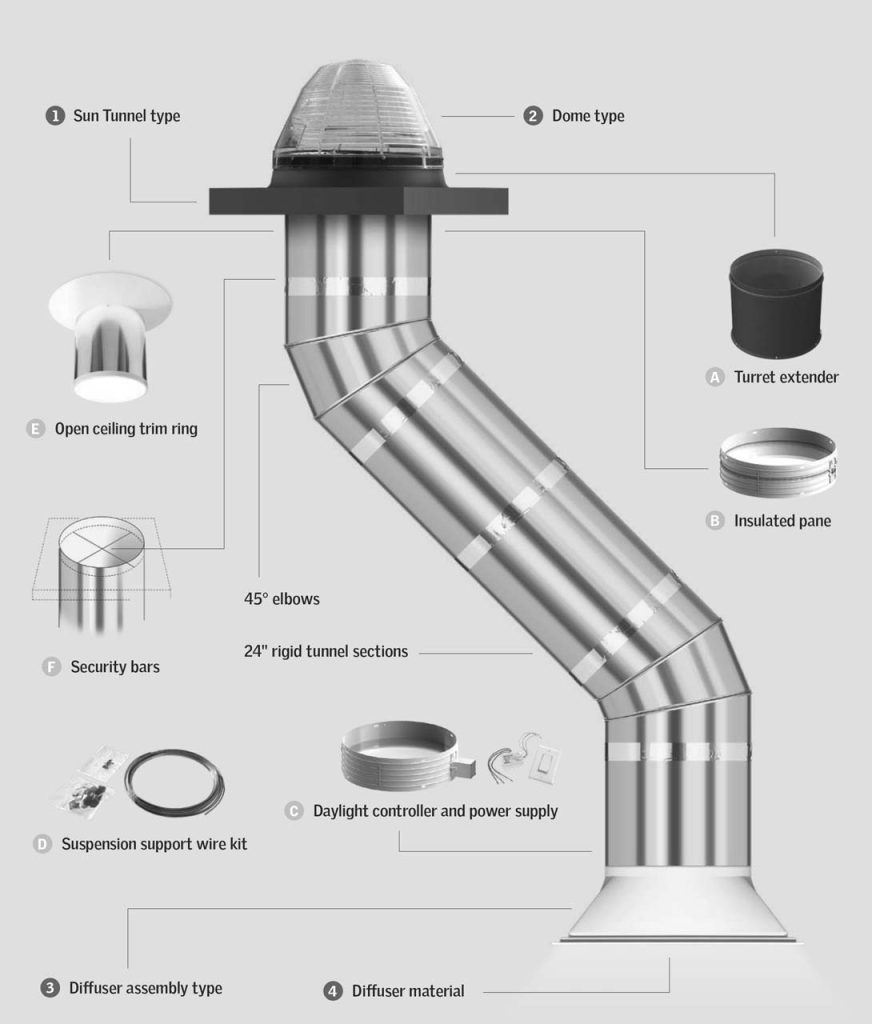 3. Diffuser options
Choose from a variety of ceiling options to meet all of your application needs. Available in 14″ and 22″
Suspended ceiling diffuser.
Hard ceiling diffuser.
Open ceiling diffuser.
4. Diffuser materials
Frosted diffuser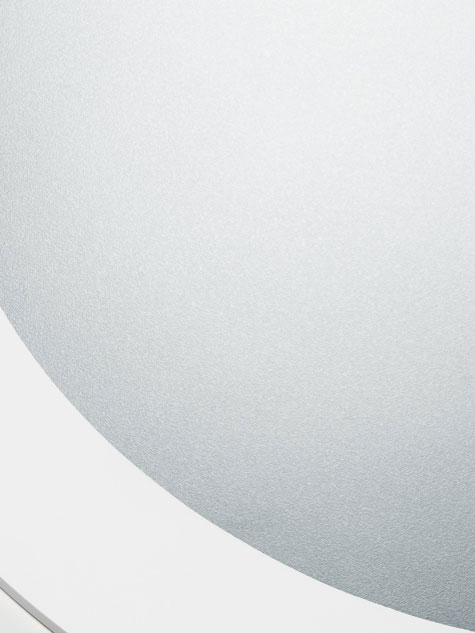 Frosted diffusers offer a combination of performance and aesthetics.
Prismatic diffuser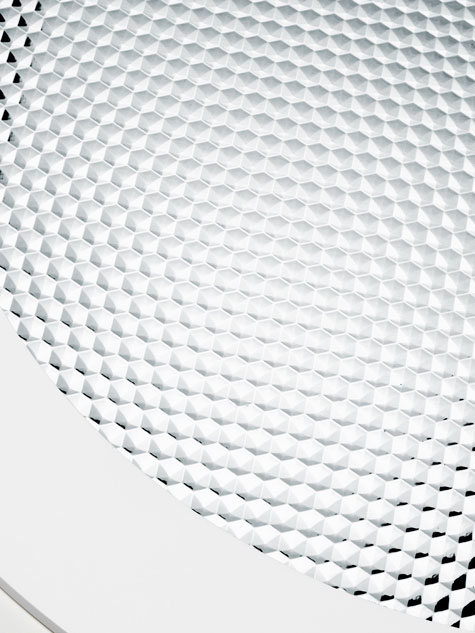 The industry standard prismatic diffusers provide good light distribution with the look and feel to match existing architectural design.
Fresnel diffuser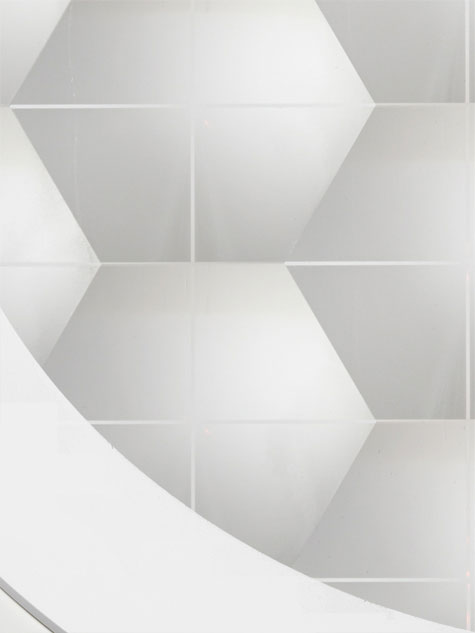 Fresnel diffusers utilize a concentric honeycomb pattern of parabolic prisms to provide superior light diffusion.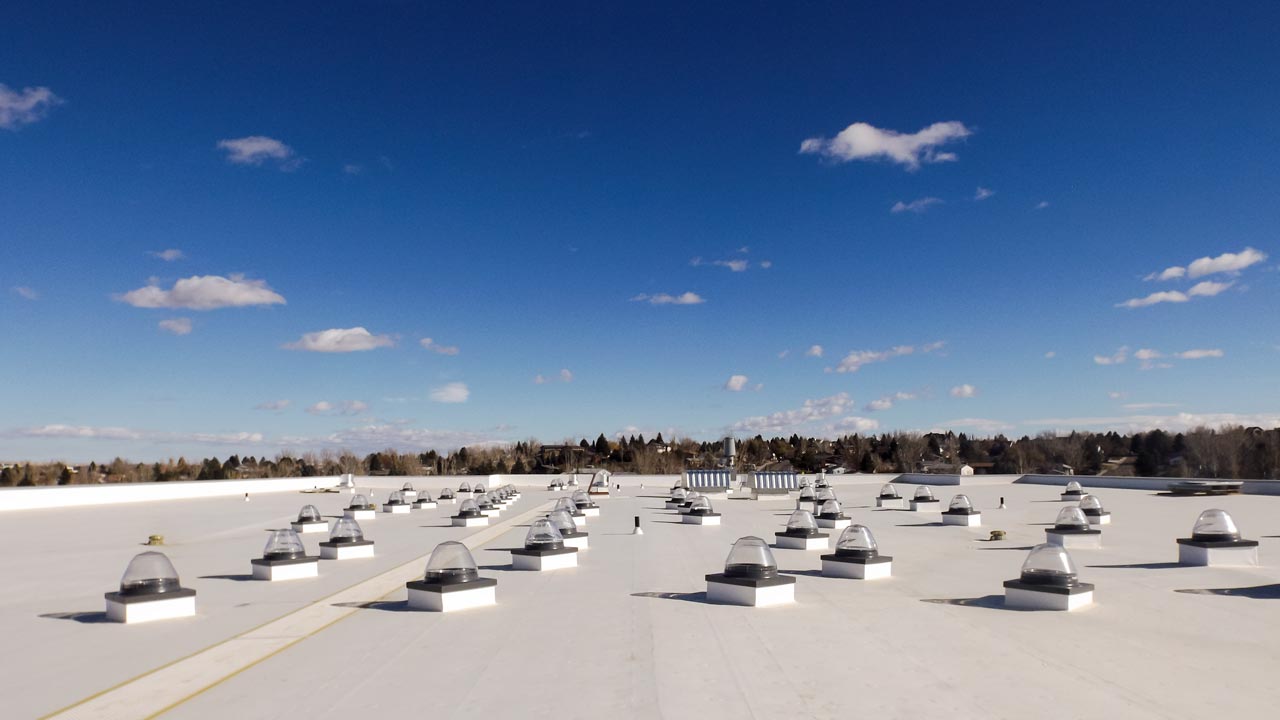 Free phone consultation to discuss options.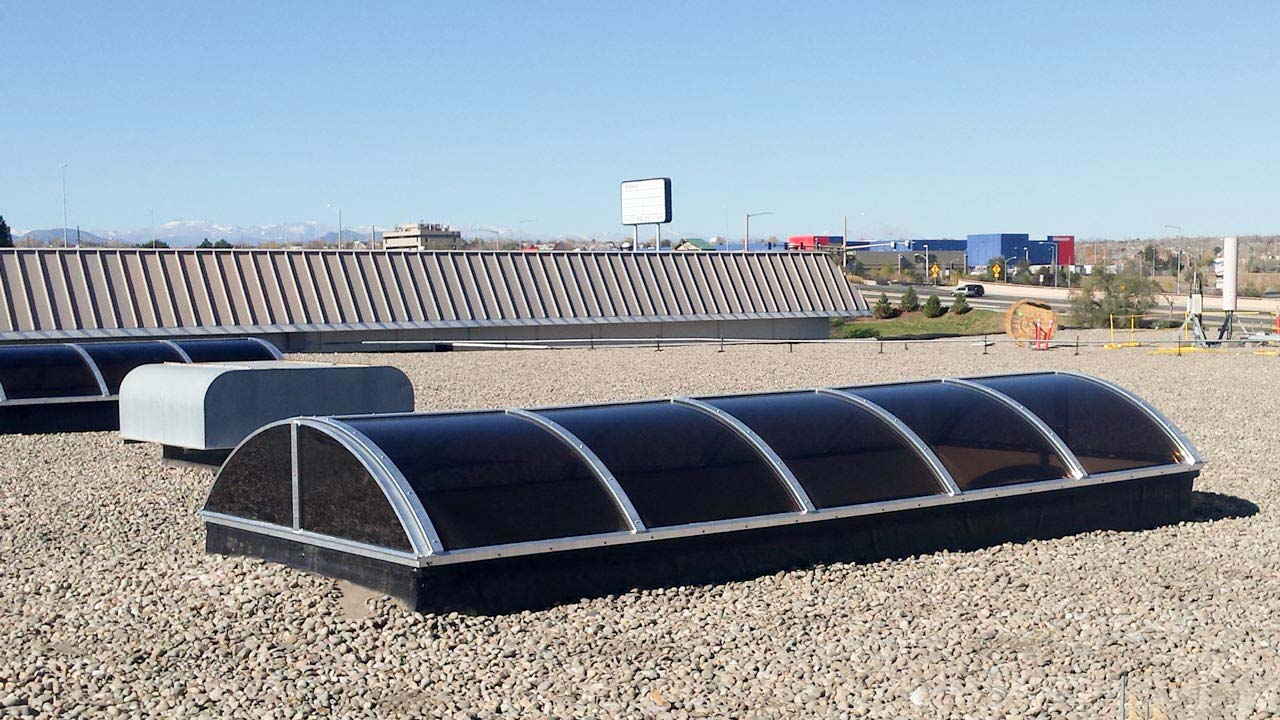 Free email consultation with price ranges for options.