PentaClad™ Systems for Translucent Single Panel Applications
PentaClad™ panels are specially formulated to suit the demanding performance requirements of the North American architectural market for panel thicknesses, fire performance and co-extruded UV protection.
Single Panel Standing Seam Translucent Insulated Glazing System
THE PentaClad™ SYSTEM
Main polycarbonate panels 2' nominal widths, extruded with Nano-Cell® technology and with standing seam, 5/8" (115mm) upstands protruding 90° to the panel face.
Grip-lock double tooth design of snap-on and interlocking dryglazed profiles.
Concealed patented HD stainless steel and aluminum retention clips utilizing continuous top flanges.
Structural supporting systems.
Variety of perimeter aluminum engagement profiles
PentaClad™ System Components:
Glazing panels, extruded with standing seam up-stands. The up-stands provide a double tooth grip-lock connection that ensures longevity in resistance to high wind loads
A variety of snap-on interlocking dry-glazed U connectors made of polycarbonate or aluminum
Concealed heavy duty metal retention clips tested to exceed 180 psf loads (patented by US patent # 7,546,708)
Nano-Cell PentaClad™ Translucent Panels
Substructural support frames and a variety of aluminum perimeter frame designs for a wide range of applications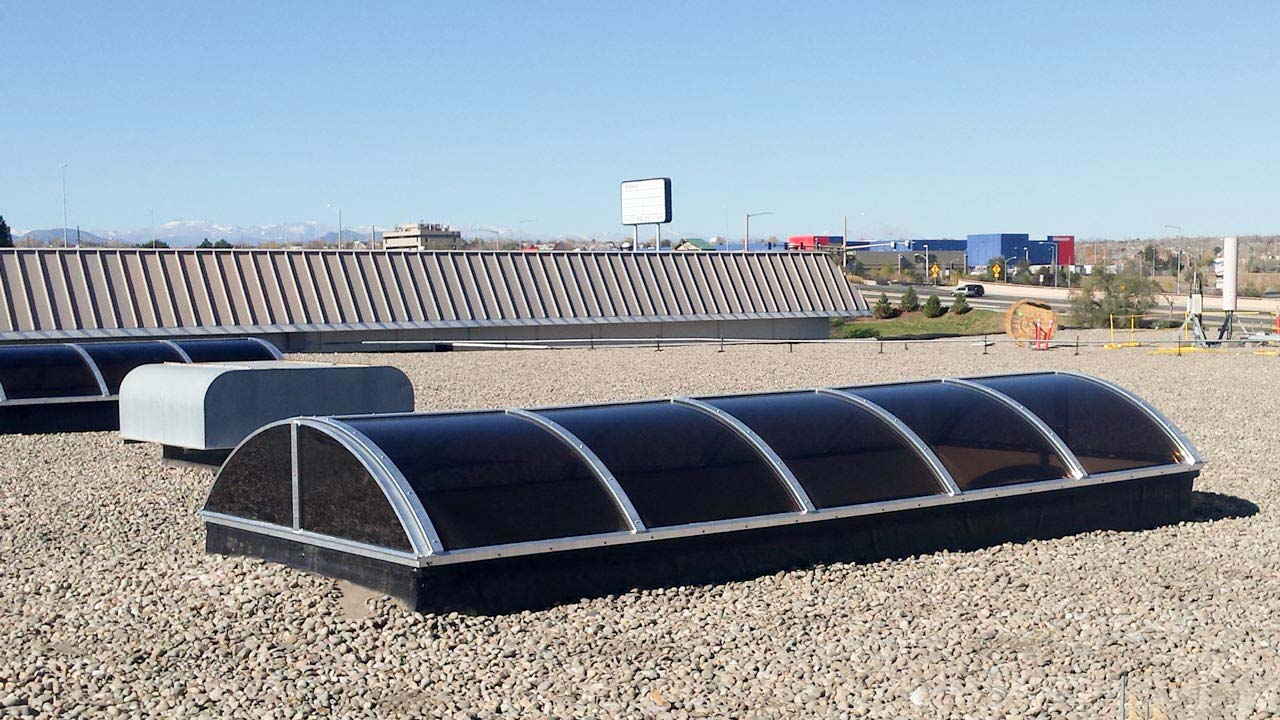 Free email consultation with price ranges for options.