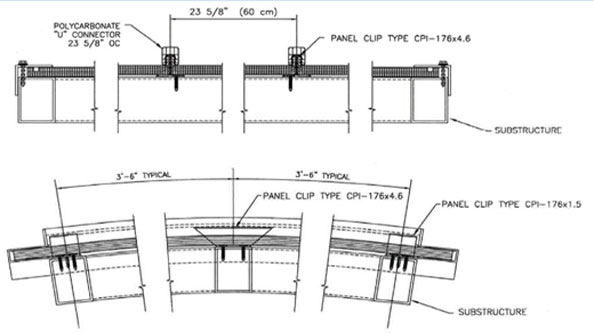 Product Type

Hurricane Endurance Translucent System

Available For

Insulated Skylights
Insulated Wall-Lights
When a Dade County Hurricane Resistance NOA is required
CPI Daylighting's Hurricane Endurance Translucent System provides design freedom with a visually appealing appearance and diverse color and light transmission options.
Pentaglas® panels can be assembled as a skin system over any substructure that meets FBC code requirements, freeing designers from limitations imposed by standard structures. System meets the FBC design load of negative 100.0 psf and positive 110.0 psf.  System has been fully tested for uniform static air pressure, large missile impacts, cyclic loading, air infiltration and water infiltration.
Quadwall® Hurricane Endurance panels come in a wide range of colors, and matte finish glazing is available.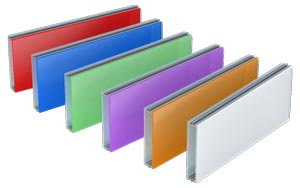 A custom Pentaglas® 16 system has been certified: Dade County Notice of Acceptance # 05-1207.01.